You are here:
Help for you
Here are some symptoms you may recognise if you've had traumatic experiences:
Work-related or relationship problems
Feeling numb and empty
Feeling suicidal
Self harm and self-destructive tendencies
Avoidance of people and places
Panic attacks/anxiety/depression/mood swings
Feeling isolated
Frequent periods of withdrawal into oneself
Nightmares/flashbacks/insomnia
Anger or aggressive behaviour
Feeling distrustful and suspicious/blaming others
Misuse of alcohol/drugs/gambling and/or food
Seeking out high-risk/dangerous pursuits.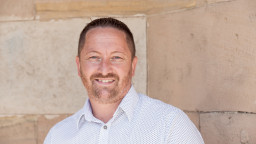 How we
can help
When you are having a tough time, we're there to help you tackle the past and help you to take on the future. All our services are free of charge to veterans.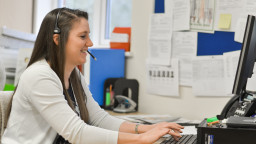 Call our Helpline
Our 24-hour Helpline is open to all veterans and serving personnel, as well as families, friends and carers.