You are here:
Legacy Supporters
breadcrumb navigation:
Home

/

Support us

/

current page Legacy Supporters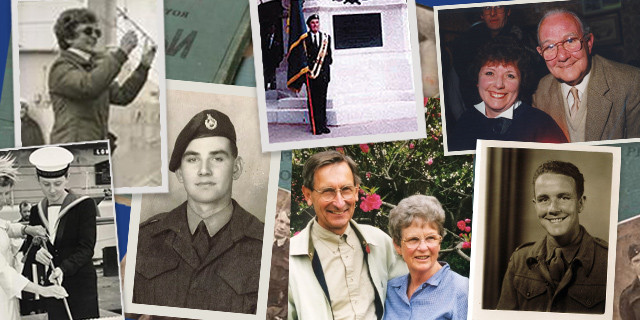 Our Legacy Supporters
With our thanks
1 in 5 of the veterans we support is helped thanks to gifts in Wills, in 2020 this meant we could help 600 veterans thanks to those who had chosen to leave a legacy.
We are grateful to all of our legacy givers for choosing to invest in the wellbeing of future veterans.
Thank you to…
Flt Sgt George Robert Goodwin DFM
Mr Goodwin was a Flight Sergeant who was awarded the Distinguished Flying Medal.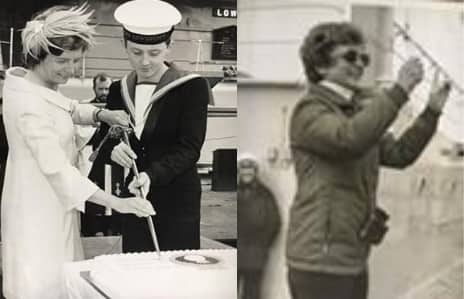 Mrs Jill Salwey Morse of Oxford
Jill Morse was the much-beloved wife of Commodore David Morse CBE.
Martin Raven - Royal Marine
Former Standard Bearer for Cornwall. Leaves his wife, Patricia, son and daughter. A supporter for nearly 20 years.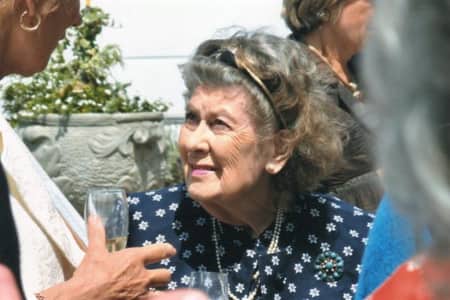 Miss Ursula Jane Menhinick Thomas
Ursula Jane Menhinick Thomas was born in 1929, the only child of Colonel John Oscar Thomas RAMC (1891-1944), who won the Military Cross in the First World War and later served in the Second World War.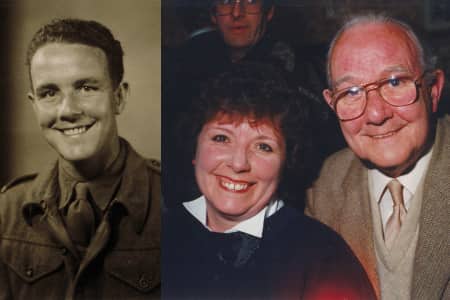 Harry Hicks and Pauline Beynon
Thomas Henry Hicks, known as Harry to his friends, joined the Worcesters aged 21. Left behind at Dunkirk he evaded capture for 3 days.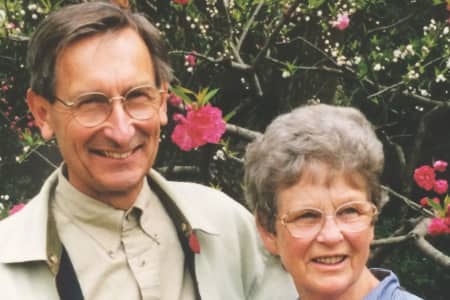 Audrey and David Drown
In 1985, whilst working at the Royal Free Hospital, Audrey found out about Combat Stress and its role in helping veterans with mental health issues.
Get in touch
If you are leaving a gift to Combat Stress in your Will or you know someone who has left a legacy to Combat Stress who is not yet on our remembrance page please get in contact with Sarah Seddon via the form below. If you are thinking about leaving a gift in your will you can find infomation about this type of giving on our gifts in Wills page.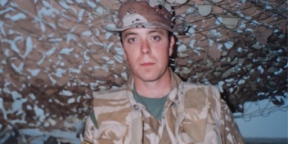 By leaving a gift to help provide care and support for veterans with mental health issues, you'll be standing up for service personnel – past, present and future – and helping them rebuild their lives.