You are here:
How we help VETERANS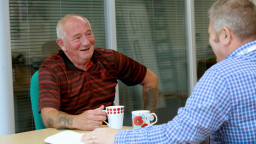 Our Treatment Programmes
We offer a wide range of residential treatment programmes, therapies and support delivered by specialist therapists and clinicians.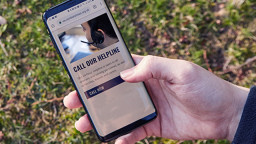 Helpline
Our 24-hour Helpline is on hand to provide confidential mental health advice to all current and former military personnel as well as families and carers. Call 0800 138 1619, text 07537 173 683 (standard charges may apply for texts), or email helpline@combatstress.org.uk.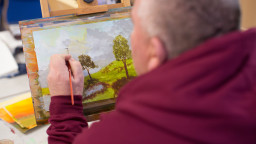 Treatment centres
We provide specialist residential treatment programmes and outpatient appointments at our treatment centres.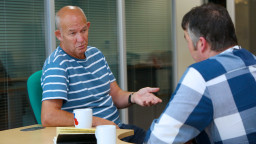 Peer Support
Led by veterans for veterans, it's a chance to talk and share experiences, receive support and socialise with others who have also served in the armed forces.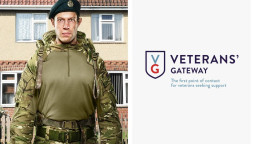 Veterans' Gateway
Veterans' Gateway provides a single point of contact for veterans seeking general advice and support.