You are here:
Community Fundraising
Do your own fundraising
Are you looking to do some fundraising at home, or in your community? Please let us know what you're planning or look at our fundraising inspiration page for some ideas. Either way, we would love to hear from you, and we thank you for choosing to help veterans get life-saving mental health support.
Know how you want to fundraise?
If you already know how you want to raise money for Combat Stress, let us know what you are planning. We can put you in touch with one of our team to help get you started and provide support.
Need some fundraising inspiration?
Table top sale
Games night
BBQ
Bonfire night
Dinner party
Afternoon tea
Digital detox
Easter egg hunt
Sponsored silence
Mufti day
Summer fete
Treasure hunt
Sponsored walk
Teddy bear's picnic
Car wash
Auction of promises
Office olympics
Swear box
Cake sale
Job swap day
Sweepstake
Bad taste day
Jailbreak
Raffle
Street collection
Pub quiz
Local fete stall
Car boot sale
Coffee morning
Pamper day
Skill swap
Bingo
Run a 10k or marathon
Sponsored walk
Cycle 100 miles
Swimming challenge
Row-a-thon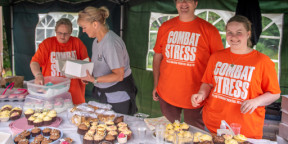 If you have your own fundraising idea or a special event that you want to put on we would love to hear about it. Here are some fundraising ideas and advice.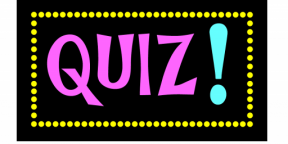 Hold your own virtual pub quiz to entertain family and friends while at home and help veterans get life-saving mental health support.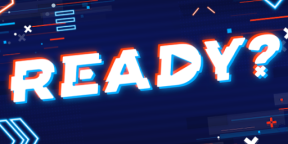 From gaming to cooking, crafting to singing, or even just chatting, we'd love you to stream for charity and support veterans' mental health.