You are here:
Support for Families
We understand that PTSD can destroy veterans' lives and disrupt their home life. That's why we not only provide specialist mental health support to veterans but are here to help families recover too.
The anger and anxiety, the nightmares and flashbacks, the volatility and emotional distance – they all put huge pressure on veterans and their loved ones. Without expert help, PTSD can tear families apart, destroy relationships and devastate lives. At Combat Stress, we help families understand veterans' mental health symptoms, the treatment Combat Stress is providing, the best ways they can help their loved one cope and recover, and how they can support their own mental health too.
We recognise how important it is to include loved ones in a veteran's road to recovery.
It can be a daunting time for everyone involved and it's important that a veteran's family get the support they need too. Research has shown that outcomes for the veteran's recovery are better when their partner is involved. And by supporting the adults, they are better placed to support any children in the family. 
Our research shows that partners of veterans with PTSD can can be at risk of developing a mental health condition themselves. Our research has also indicated that children are impacted and their relationship with the parent with PTSD often suffers.
We're helping families understand the mental health support they might need. Loved ones can contact our Helpline or read our range of online self-help resources. We also offer a number of services for the families of veterans receiving our specialist treatment, which you can read more about below.
Family Support
How we help
The Together Programme: a dedicated programme for the partners of veterans, providing educational information about trauma-related mental health problems, as well as skills and strategies to help a partner not only support their loved one, but also to take care of themselves and their family.
 
Family Support Service: Families of veterans receiving our treatment in Scotland and Northern Ireland can use our 'Family Support Service' – a service to help family members understand mental health symptoms, the treatment Combat Stress is providing and how to help the veteran in their family.  The service also provides a way for family members to understand and access the support they might need from other organisations. We are about to launch this service in England with the first member of staff being recruited at present.  
 
Family Support through VICTOR: as part of our intensive treatment service, veterans are asked to name a 'supporter' who receives advice and support and is involved in their treatment. A dedicated family support worker is the liaison point for this relationship. 
 
Finally as part of routine clinical care, we offer a veteran's family or support network an assessment to help better assess the veteran. This conveys the important message that families are valuable to recovery. In addition to gaining a more rounded assessment to make better treatment recommendations, this also acts as an opportunity to see if they have any needs so that we can signpost them for help as required.  
Online Self-guided Support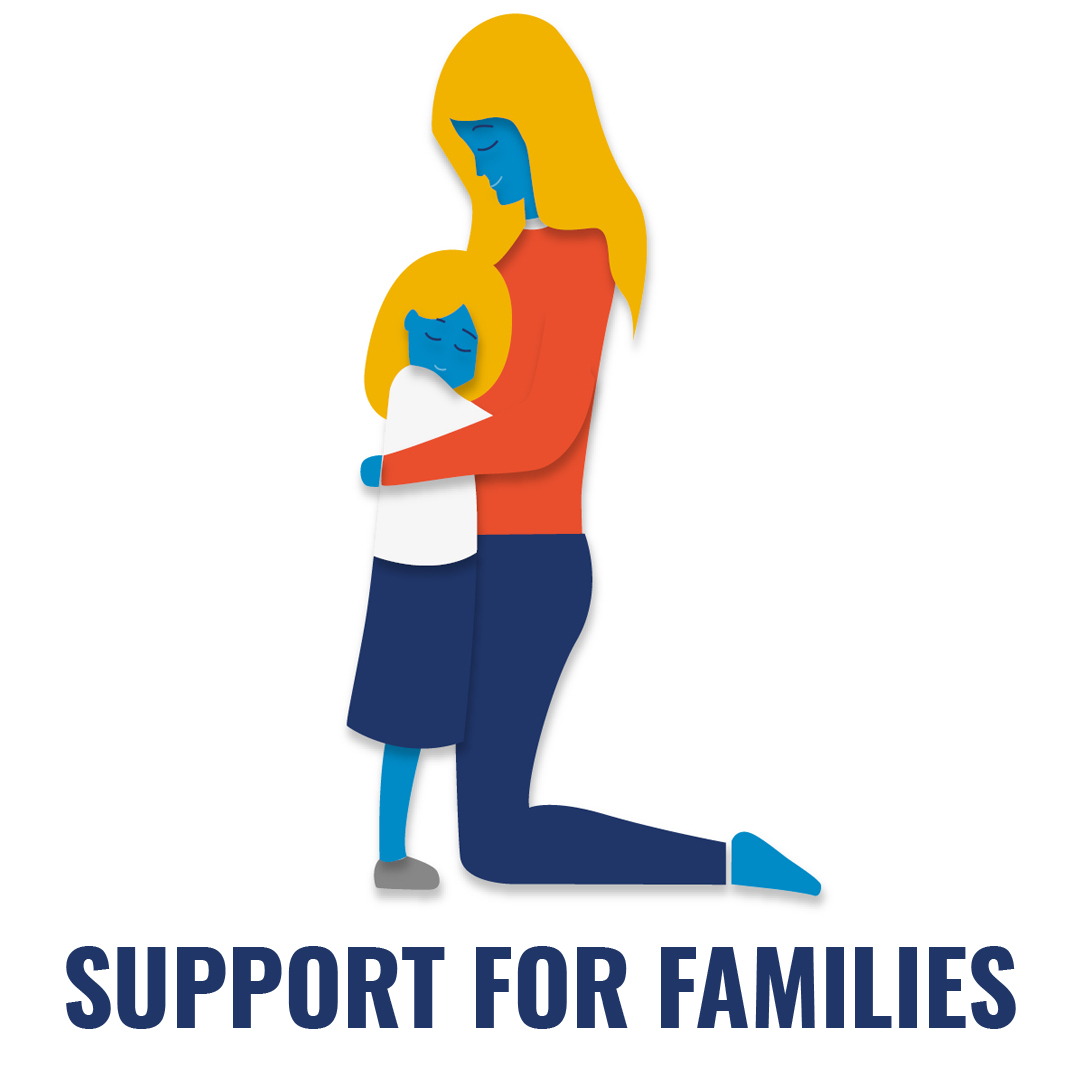 We have a range of free self-help guides, created by our specialist clinical team and veterans, to support former servicemen and women and their loved ones. The guides are freely available on our website, confidential to access, and can be completed in your own time, from your home.
As part of this series, we have created a specific resource for families.
The resource includes tips for caring for you and your families mental health, support on talking to children about PTSD, information on Helplines available for the whole family (including children specific support lines) and guidance on how to reconnect as a family.
Combat Stress 24/7 Helpline
For veterans and their loved ones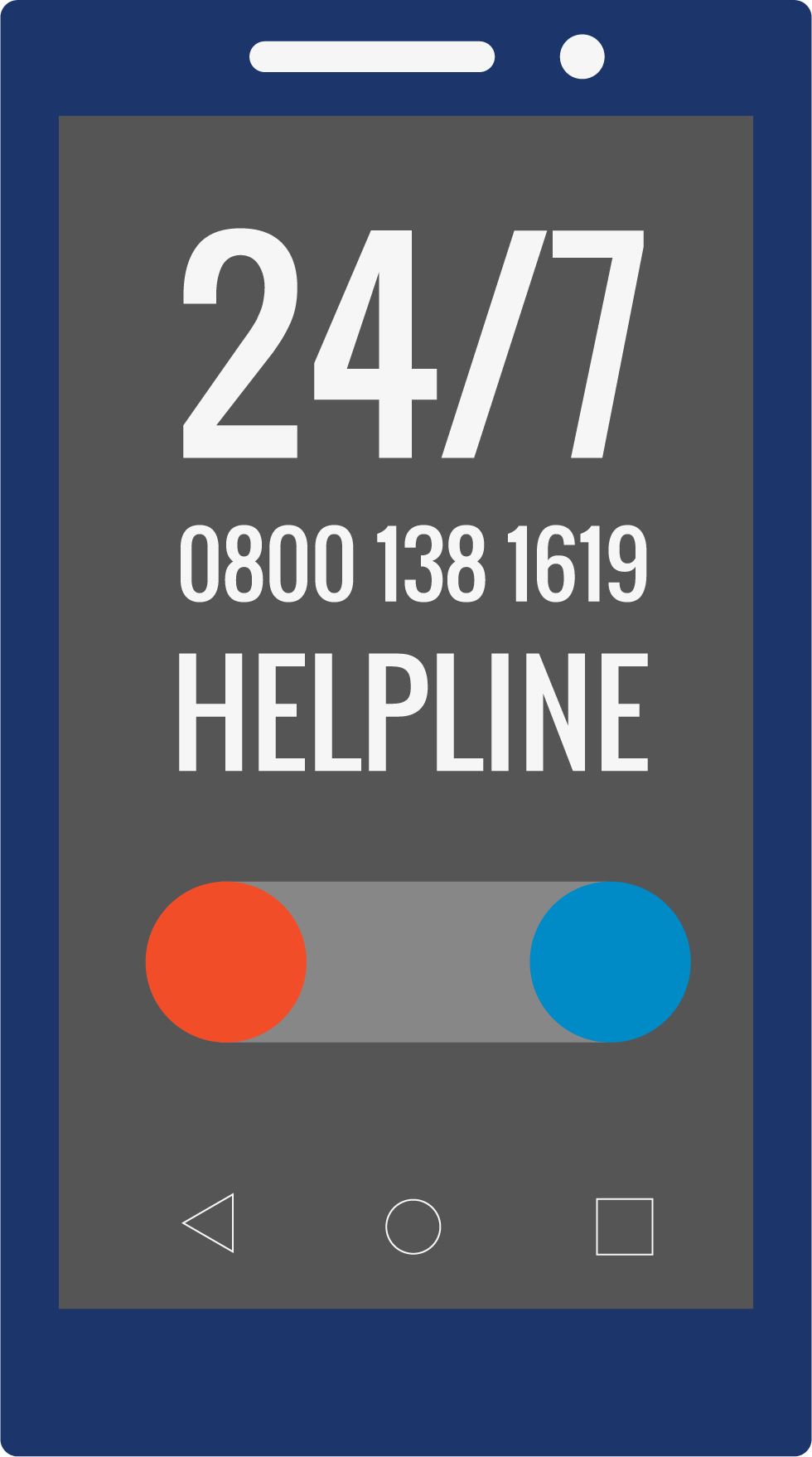 Our Helpline not only provides free, confidential advice and support to veterans but are also here to support family members or carers.
So, whether you're worried about the mental health of a loved one, or need to talk to someone yourself, our team of specially-trained professionals are available day and night via phone, text and email. 
We also have a dedicated Helpline available for those currently serving and their loved ones to get support too.
If you or a loved one are in a crisis, please call 999 for immediate support.