You are here:
Support for Families
We understand that PTSD can destroy veterans' lives and disrupt their home life. That's why we not only provide specialist mental health support to veterans but are here to help families recover too.
The anger and anxiety, the nightmares and flashbacks, the volatility and emotional distance – they all put huge pressure on veterans and their loved ones. Without expert help, PTSD can tear families apart, destroy relationships and devastate lives. At Combat Stress, we help families understand veterans' mental health symptoms, the treatment Combat Stress is providing, the best ways they can help their loved one cope and recover, and how they can support their own mental health too.
Our research shows that partners of veterans with PTSD can find home life so stressful that they risk developing a mental health condition too.
We're therefore helping relatives understand the mental health support they might need. Loved ones can contact our Helpline or read our range of online self-help resources. We can also support family members by signposting them to other helpful organisations.
Combat Stress 24/7 Helpline
For veterans and their loved ones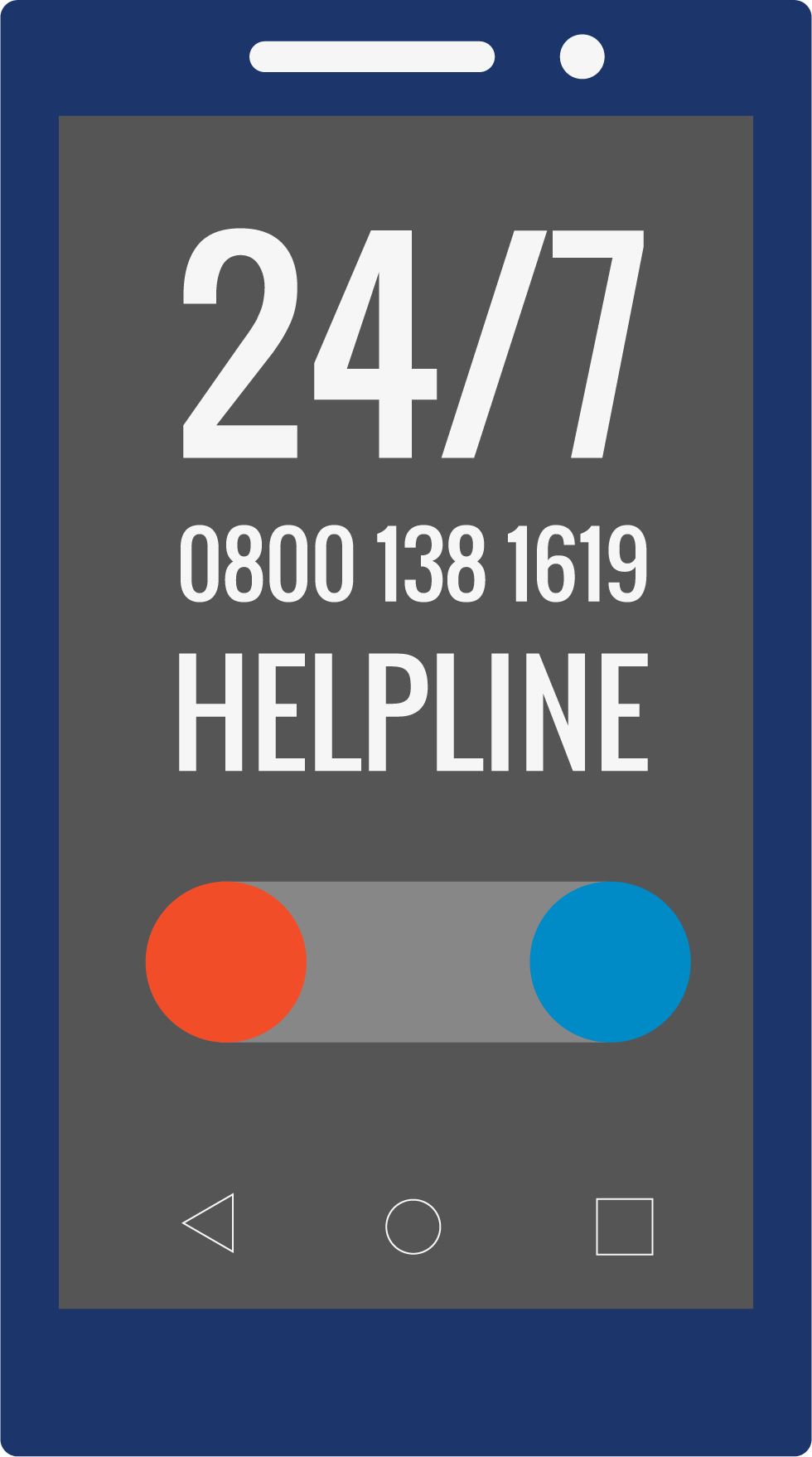 Our Helpline not only provides free, confidential advice and support to veterans but are also here to support family members or carers.
So, whether you're worried about the mental health of a loved one, or need to talk to someone yourself, our team of specially-trained professionals are available day and night via phone, text and email. 
We also have a dedicated Helpline available for those currently serving and their loved ones to get support too.
If you or a loved one are in a crisis, please call 999 for immediate support.
Online Self-guided Support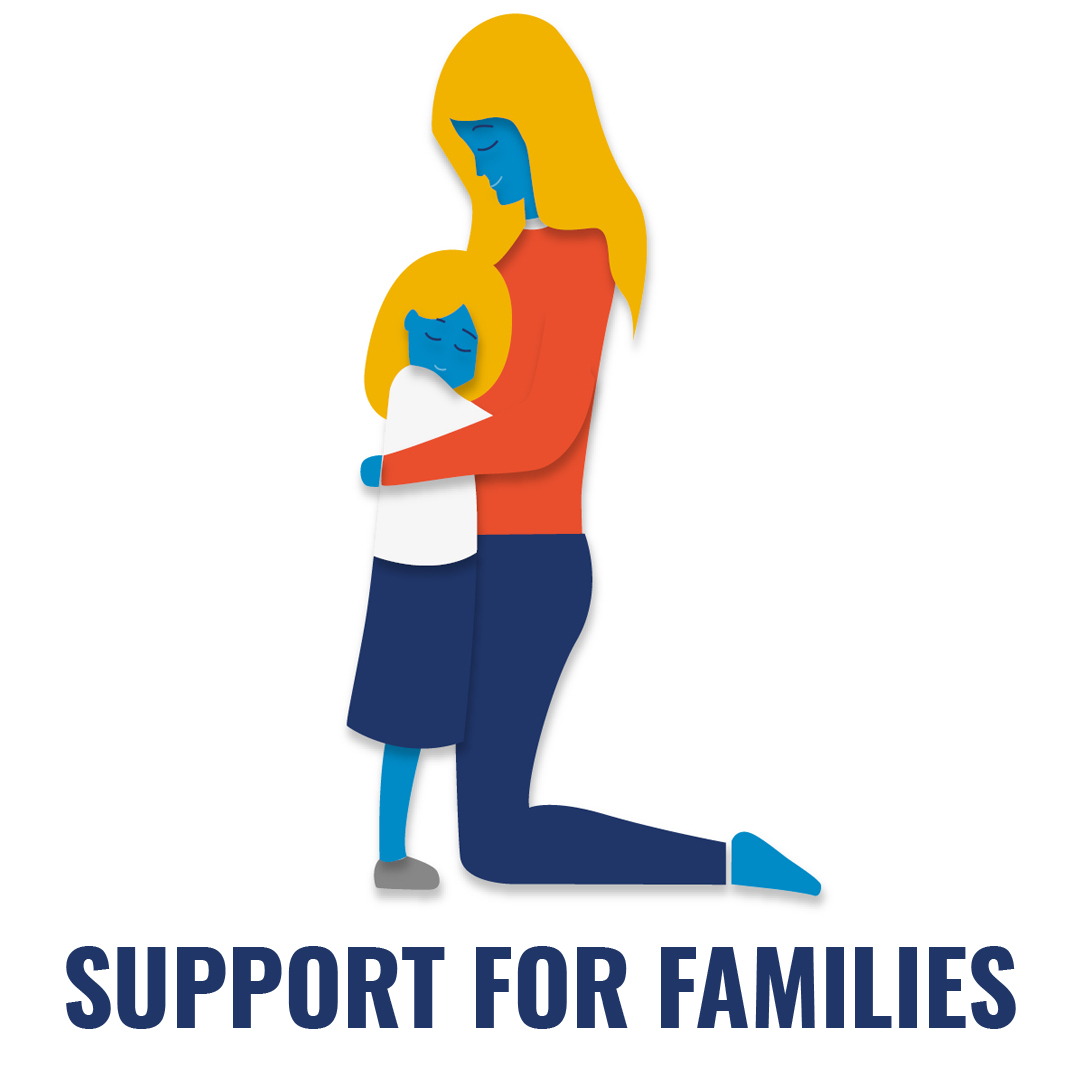 We have a range of free self-help guides, created by our specialist clinical team and veterans, to support former servicemen and women and their loved ones. The guides are freely available on our website, confidential to access, and can be completed in your own time, from your home.
As part of this series, we have created a specific resource for families.
The resource includes tips for caring for you and your families mental health, support on talking to children about PTSD, information on Helplines available for the whole family (including children specific support lines) and guidance on how to reconnect as a family.
Family Support Pilot Study
Family support can be crucial to recovery. To help relatives, we've recently run a pilot Family Support Service to enable them to understand the mental health issues their loved one may be facing, the treatment we provide and how to help the veteran in their family.
Our service provides practical and emotional support to take the pressure off to help them and their family. Every family is different but we work with them to understand exactly what they need and support them as a veteran undergoes our specialist mental health treatment. It's all about building relationships and helping the family to feel supported.
We've had extremely positive feedback from the service so far. Families play an important part in a veteran's recovery and they should never feel that they are not listened to. They have welcomed the support that this service provides.
We will update you on the outcomes of the study once completed.