You are here:
Paul's Story
Paul served for 23 years, undertaking operations in the Middle East, North Africa and Afghanistan within the military intelligence arena. He also undertook a secondment with the United Nations to Iraq during the era of Saddam Hussein.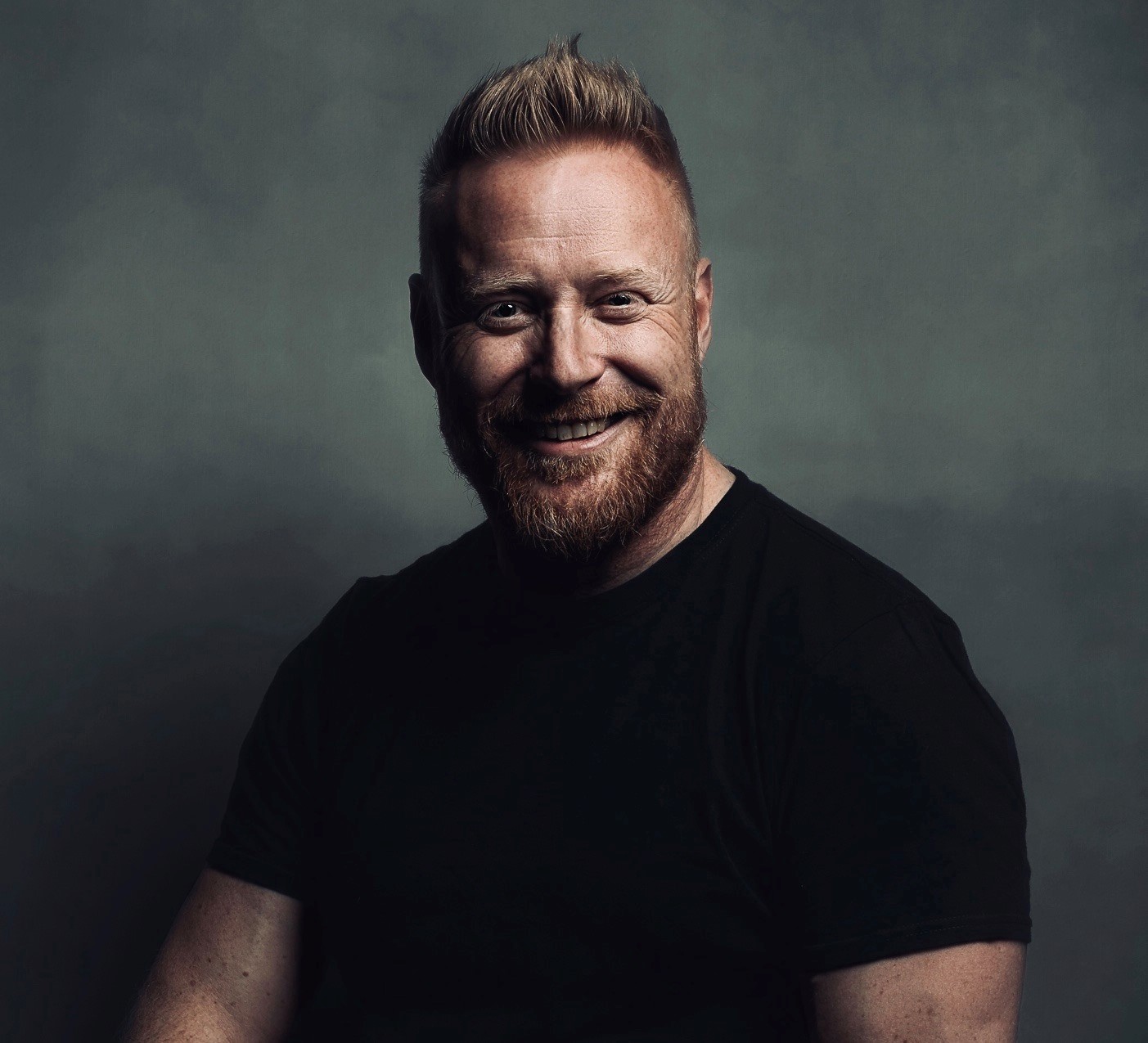 Having had a few disparate jobs I wanted to get on a formal career path and to travel the world. I'd left school with only a handful of O-level qualifications, but the RAF spotted that I had an aptitude for learning languages (I was subsequently taught three target languages over my career to a very high level) as well as completing several masters degrees.
"During my time with the UN, I saw horrific events linked to children - it threw my world upside down. I was a new dad at the time and on return home it became apparent to me that I wasn't the same person. However, I kept my concerns bottled up and just carried on without talking to anyone.
"However, having completed 23 years of service and three years into my new civilian life, I began to be abrupt and aggressive with people and also started to suffer chest pains, visual disturbances, and a disrupted sleep pattern. I thought there was something physically wrong with me, especially when I experienced shortness of breath. After extensive medical tests it was suggested that the entire gamut of the symptoms was the likely result of a PTSD response.
"Once I knew this, it was like my mind was set at rest and everything began to settle down for a few years, but during autumn 2018, everything got worse again. I was hard on myself and snappy with my family. I'd always generally been pretty happy go lucky, but I wasn't anymore.
"It was my wife who first phoned the Combat Stress Helpline to ask for advice and I spoke to them immediately afterwards, albeit begrudgingly.
"On that very first call, just talking to someone really helped. I was reassured it was OK to feel this way. Consequently, after an initial face-to-face consultation with a Combat Stress Psychologist, a few weeks later I began weekly one-to-one therapy sessions. She helped me see that my PTSD symptoms were manifesting themselves in many different ways and I learnt different techniques to cope with my feelings and experiences. It was an emotional roller coaster, but it was a very good and thorough process.
"Life has definitely changed for the better. I used to dwell on my responses to the PTSD trigger event but with the help of therapy I've faced my demons and have been able to finally file things away from a cognition perspective and move on. PTSD can really weigh you down but I now know what I need to do if I start to feel any of the symptoms.   
"It's taken 20 years for me to come to terms with my experience but I've made sense of it now. Before I got help from Combat Stress, if any event triggered my PTSD response the world would immediately become a very dark place, but that's no longer the case."
Paul lives with his wife and children. He is the Director of Communications for a TV Production Company and works as a motivational speaker inspiring students to be the best they can be.