You are here:
Volunteers' Week 2023
CELEBRATING OUR FANTASTIC VOLUNTEERS
Volunteers' Week is an annual celebration of the contribution millions of people make across the UK through volunteering. To celebrate the week, we're saying a huge thank you to our amazing volunteers, who help us raise awareness and help more veterans who need us. We're also sharing the stories of our fantastic volunteers and ways you can get involved, no matter how much time you can spare.
If you want to share your thanks for volunteers across the UK, you can get involved by commenting on our social media posts throughout the week, to express your appreciation.
Meet our volunteers
Introducing just some of our selfless, dedicated volunteers from across the UK. We are so grateful to every single one of our fantastic volunteers for their contributions. Whether it's an hour, a day or more, every single volunteer makes a life-changing difference. Find out how and why they choose to volunteer with Combat Stress.
---
Sip Powers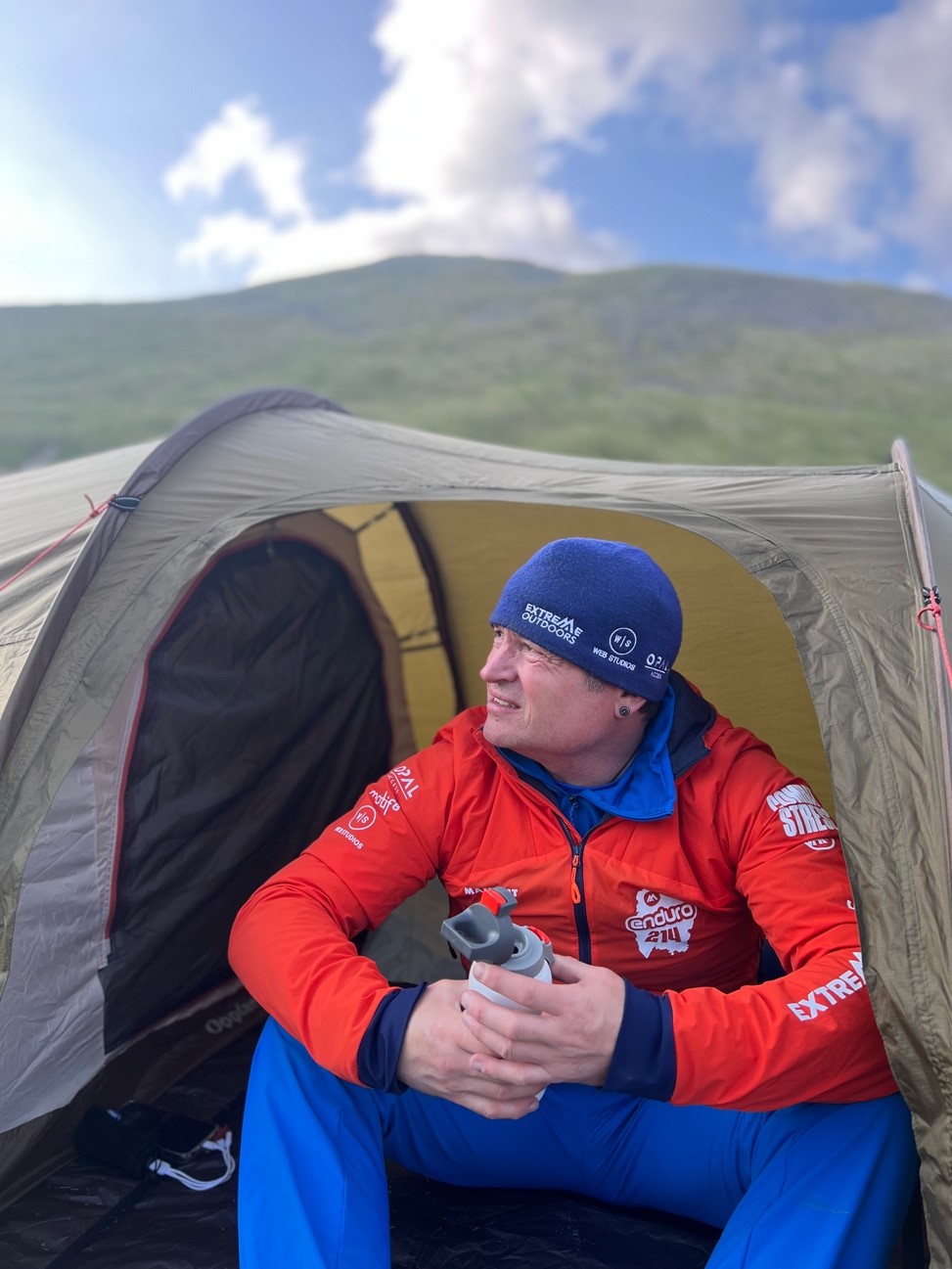 Sip was medically discharged from the Armed Forces after completing 34 years' service. During this time he encountered wounded and injured service personnel with serious mental health problems.
Sip is attempting to complete numerous extreme endurance events to raise awareness for the 2.4 million veterans who are still suffering in silence.
In August 2023, Sip will attempt the Enduro214, a solo endurance challenge, covering 525km and 36,000m of ascent to summit all 214 Wainwrights in the Lake District.
---
Andy Bell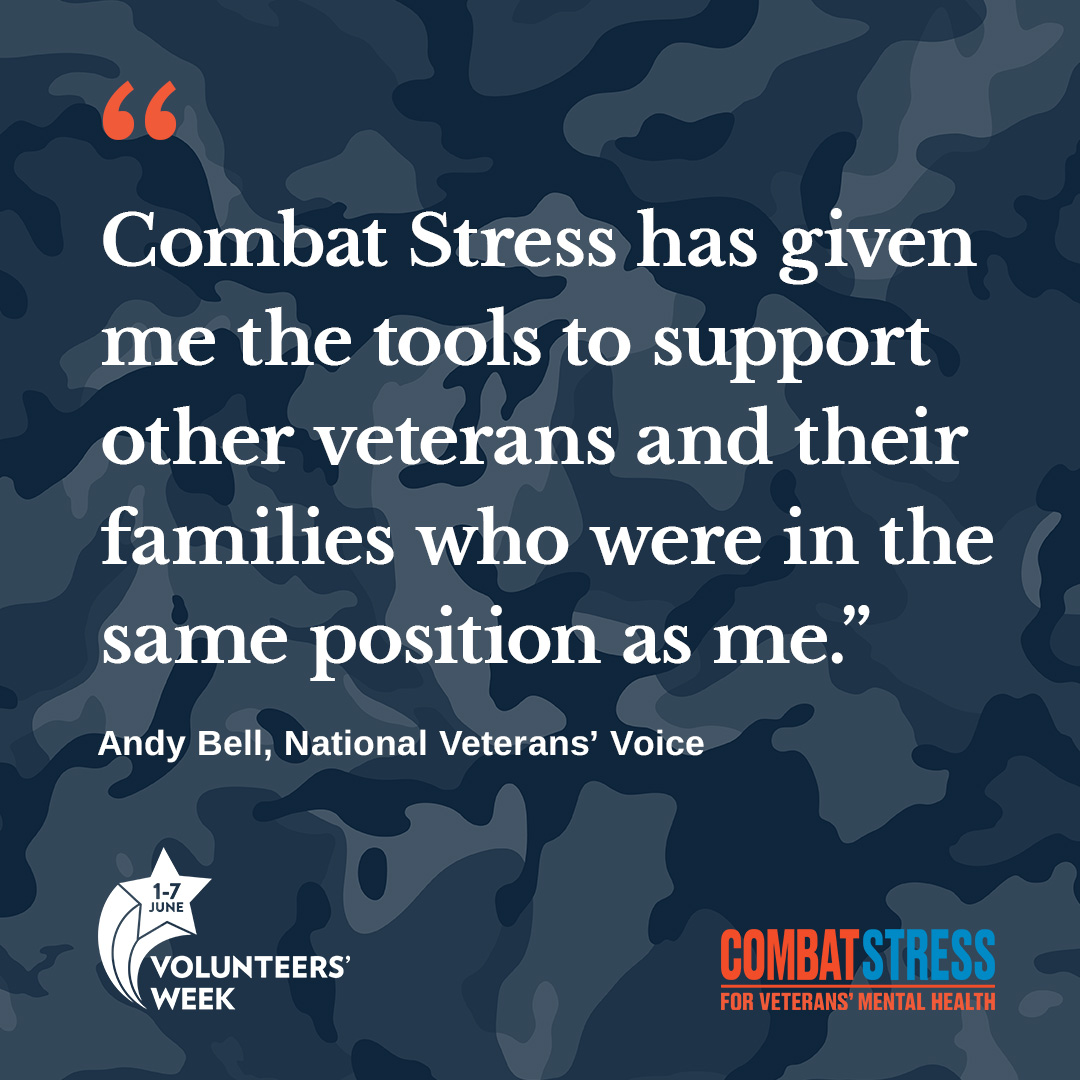 Andy left the Royal Air Force after serving for 22 years. Today, he volunteers for COmbat Stress as part of our National Veterans' Voice.
---
Lisa-Ann Malloy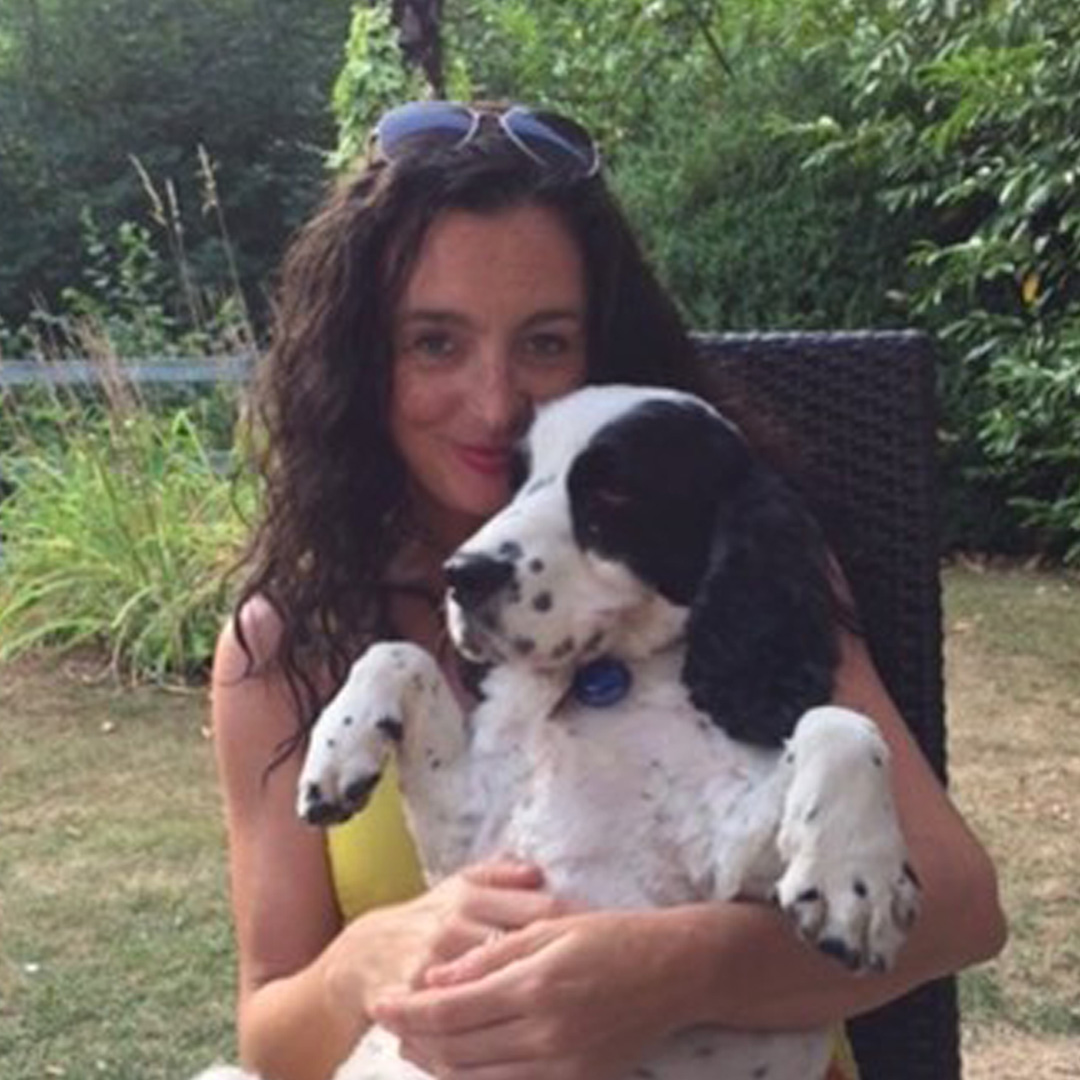 Lisa-Ann volunteers for Combat Stress as community volunteer in memory of her friend, Staff Sergeant Jamie Ferguson, an SAS medic who took his life in June 2020.
---
Adam Allum-Winnup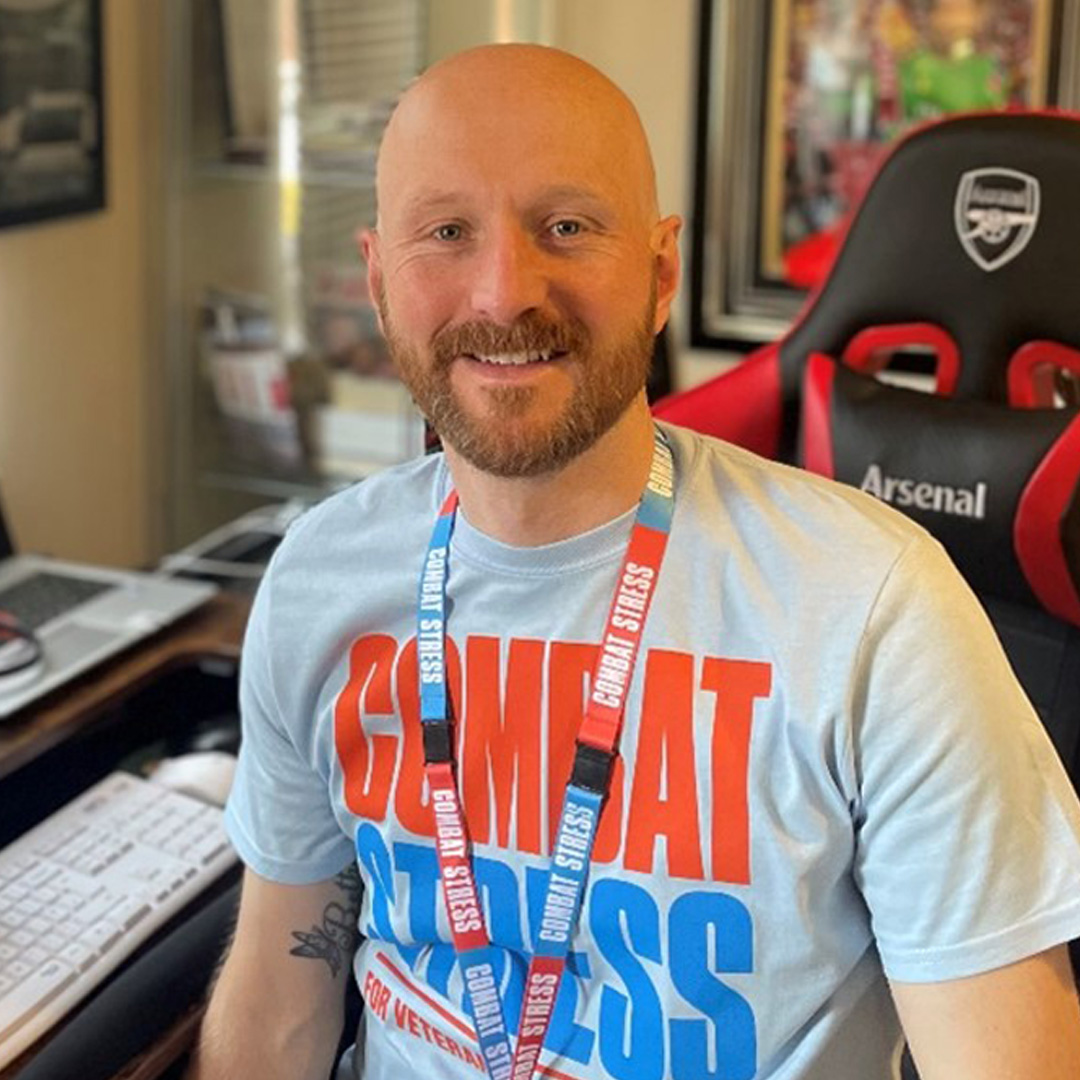 Adam is a community volunteer for Combat Stress
---
Herbie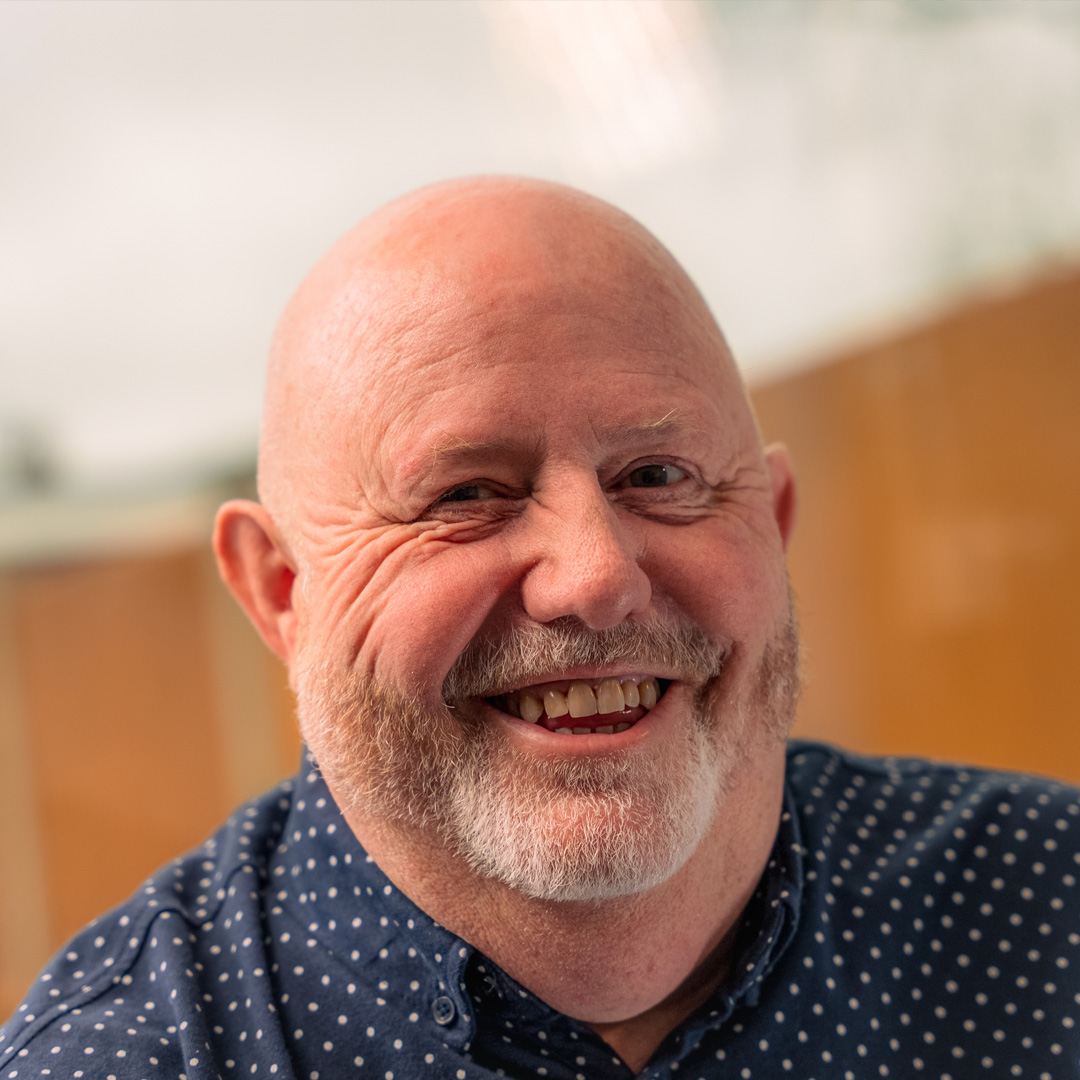 Herbie joined the Army in 1977, when he was 16 years old and served for seven years. His regiment was the first to do a two-year posting in Northern Ireland, when he was just 18.
Herbie is incredibly supportive of Combat Stress after having experienced, first-hand, the impact our treatment can have. Herbie now volunteers for us by attending many events and acts as a Peer Support volunteer, and as part of our National Veterans' Voice Committee.  We're hugely grateful to Herbie for the time he gives to raise awareness and support more veterans.
---
Our volunteer vacancies
If you've been inspired to volunteer your time to change veterans' lives, you can explore all our current volunteering vacancies here online. Follow the link below to discover more about each role, and find out how to apply.