You are here:
Veterans today – do you know who they are?
"Every year I organise and provide clinical support to the veterans who represent Combat Stress at the Cenotaph on Remembrance Sunday.  As the daughter of a veteran and the partner of a serving airman, I regard it as the greatest privilege to support our veterans to pay their respect to comrades past and present as the nation pauses to remember the sacrifice and service of our Armed Forces personnel.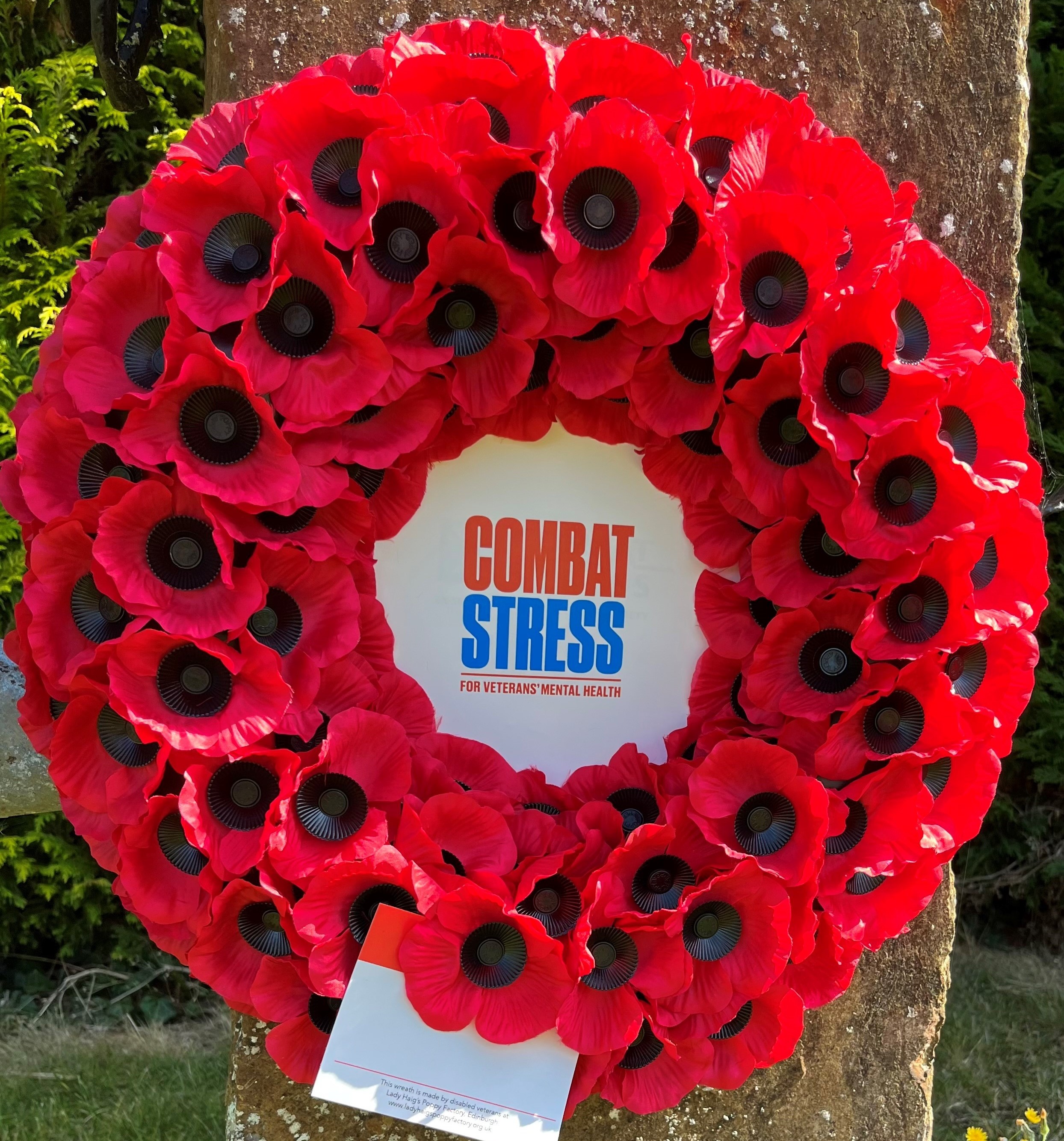 "Whilst very many of those there are the white-haired gentlemen of conflicts past, increasingly there is an ever growing contingent of younger veterans. Veterans are all around us but don't always look like we think.
"At Combat Stress the average age a veteran seeks our help is 45. In fact 25% of the veterans we helped during the last year were under the age of 40. These are, I'm sure you'd agree, men and women with another whole life ahead of them if they can get the specialist mental health help they need.
"An example is RAF veteran Liz - for me, she typifies the younger veteran we are now seeing. Her first deployment was to Iraq in 2003 at age 21 – she was the youngest aircrew to deploy there. Liz then went to Afghanistan for ten tours between 2005–2014, working on the Medical Emergency Response Team (MERT).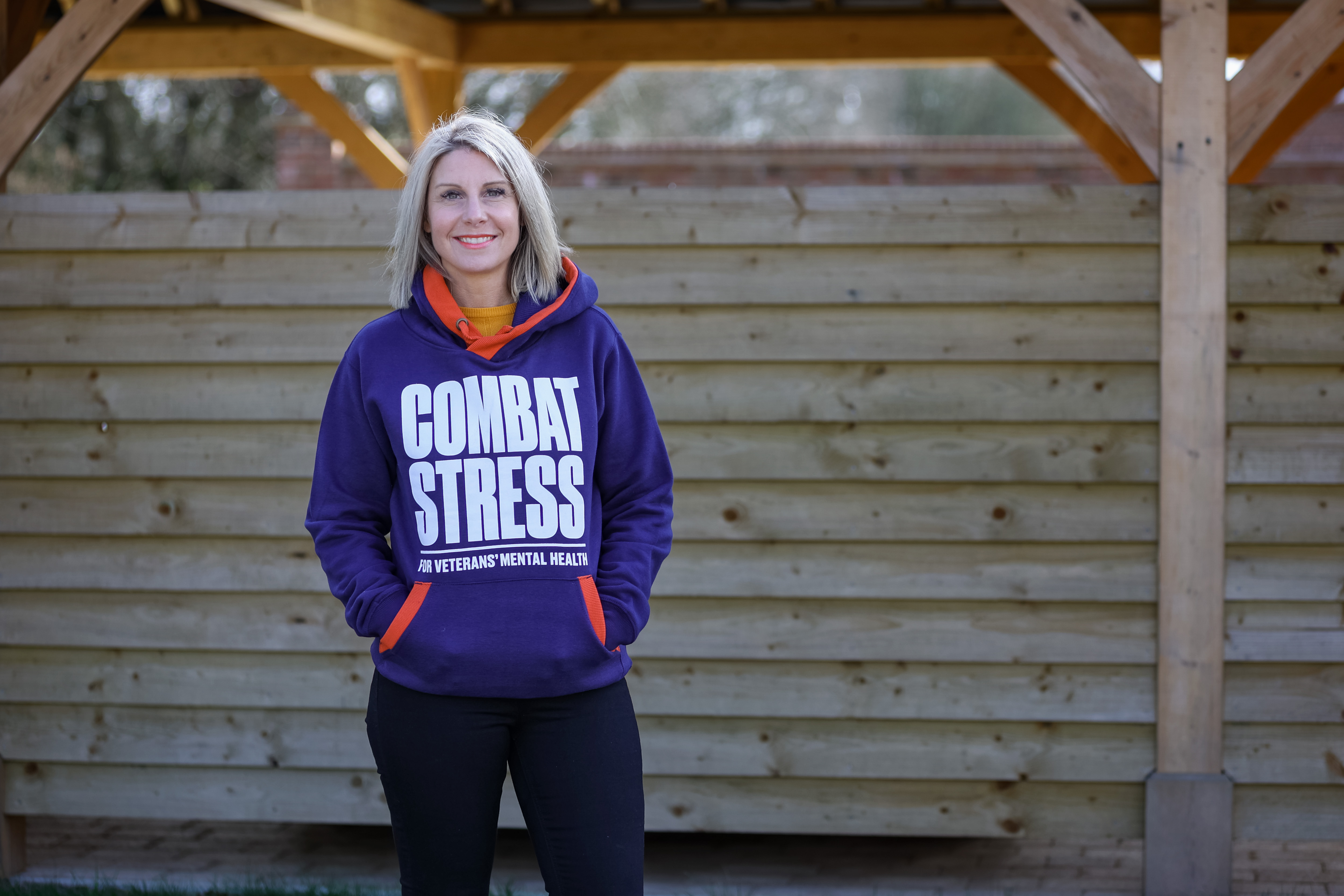 "The impact on her mental health of the relentless nature of this work eventually surfaced in August 2020 when she tried to take her own life. After calling our Helpline, Liz began to receive the help she needed to process what she'd experienced and now, aged 41, she's living life again, working as a motivational speaker and has just published a book about her experiences whilst serving.
"Liz, like so many of the other veterans we treat, has so much more to offer the world after serving their country. Sadly, the next generation of veterans need our help just as much as the previous generations. But it's only thanks to people like you who so generously support our charity that we can be there for them, providing highly specialised mental health treatment. Thank you for all that you do."
Heather Steers - Head of Nursing, Combat Stress