You are here:
Recycle for Combat Stress
Recycle for Charity
Looking for a simple, effective way to raise money and help veterans? Have unwanted items you don't know what to do with?
Why not give to us by recycling your old ink cartridges, clothes, stamps and jewellery? You could even donate your old, disused car. 
What's more, it doesn't need to cost you a thing, as you can post most items free of charge!
 
---
Raise money by recycling

With Recycle4Charity, you can send your unwanted items away to be turned into donations for Combat Stress. And it's so simple to do.
All you need to do is visit Recycle4Charity's website, select Combat Stress and register.
You can then order freepost bags to send your recyclables or a box, which you can arrange to be collected.
Once you're registered you can monitor how much you've raised for us!
Simply register and choose 'Combat Stress – C74425'
Donate used stamps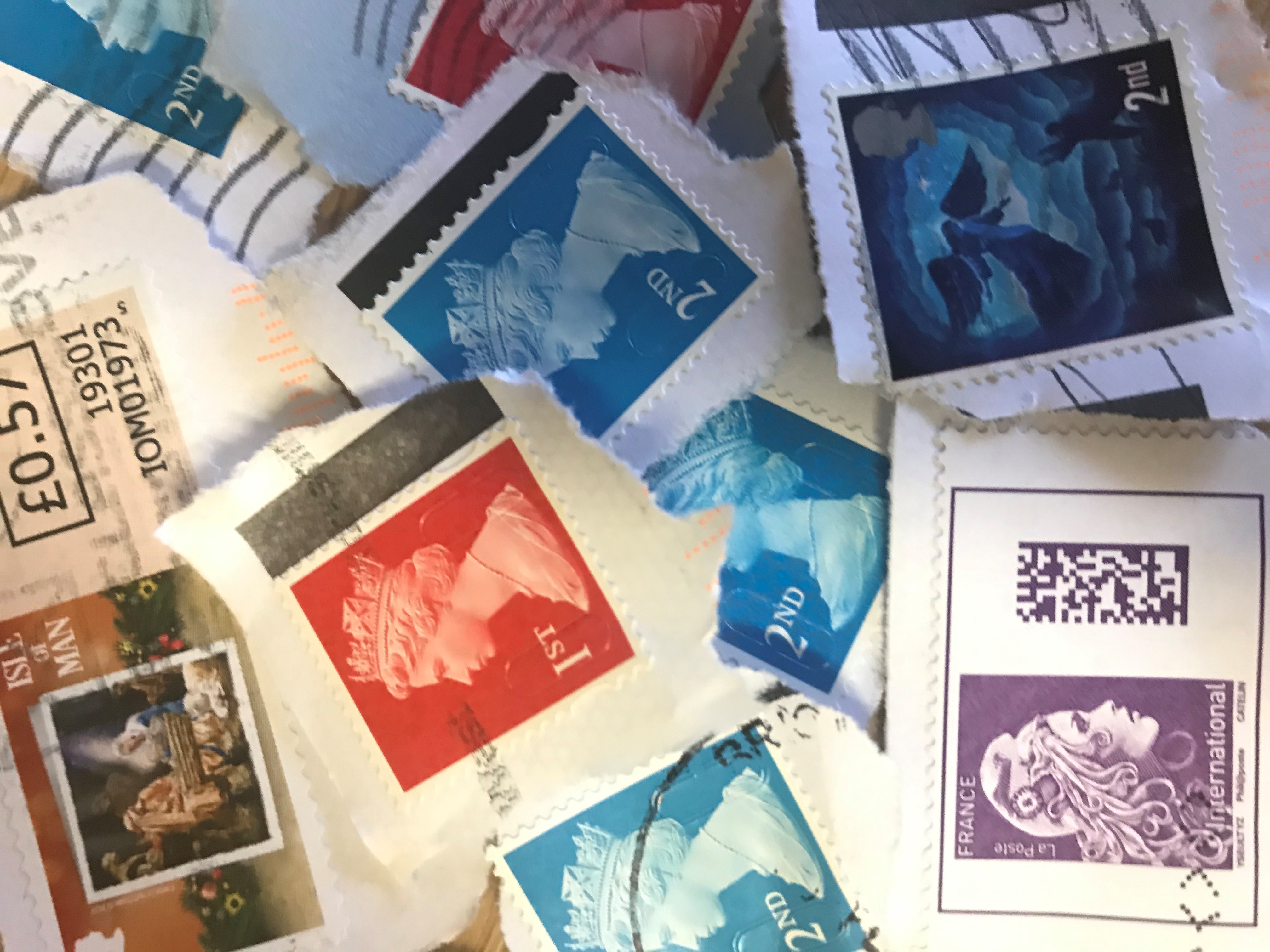 Help stamp out poor mental health for veterans by sending us your used postage stamps, which we can swap for funds.
You can send these to us at:
Fundraising Team, Combat Stress,
Tyrwhitt House, Oaklawn Road,
Leatherhead, Surrey
KT22 0BX
And if you do, we'd love to say thanks!
If you include your contact details, we'll send you our gratitude for your support*. We'll only use your details for this purpose and will not store your data or contact you again, unless you ask us to. For details on how we process data, please see our Privacy Policy.
*please note, we're unable to tell you how much your stamps raised as we send these in bulk to ensure we get the most out of every stamp donation.
Recycle old clothes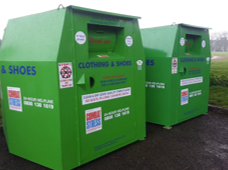 Do you have unwanted clothes and shoes?
Do you want to help improve life for veterans living with mental health conditions like PTSD?
You can make a difference by simply donating your unwanted clothing to us through our partner, Green Light Enterprise.
Each clothes donation you make can help change the lives of veterans across the UK.
Donate your car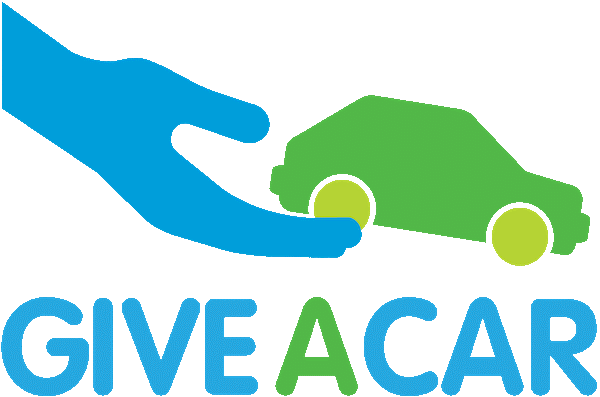 With Giveacar, you could donate your old and unwanted car to Combat Stress and help drive change for veterans affected by poor mental health and PTSD. Giveacar is a not-for-profit social enterprise that can turn your car into cash for Combat Stress. They'll arrange a free collection from your home at a time that's convenient for you. 
Your car will then be auctioned or scrapped and the proceeds, minus admin fees, will be donated to us. 
To find out more visit www.giveacar.co.uk or call Giveacar on 02077 364 242