breadcrumb navigation:
Home

/

current page International Women's Day 2022
You are here:
International Women's Day 2022

The women behind our specialist care and research
Today (8 March) is International Women's Day. A day to celebrate the cultural, political, and socioeconomic achievements of women.
On this day, we're celebrating some of the fantastic women at Combat Stress who are working, every day, to support veterans affected by military-related mental health problems and who work within fields that have, historically, been dominated by men.
In fact, within the field of research, globally only 33% of researchers are women (UNESCO, 2018) while women hold just 24% of global leadership roles (Forbes Insight Study, 2013).
Gender diversity is critical to ensuring we represent both servicemen and women and understand the unique needs of those veterans who come to us for support.
This is just one reason why employing women across all levels of our teams – including clinical and research – is of utmost importance.
Below, some of our female colleagues share what it means to be a woman in their field and how their work is helping veterans across the UK.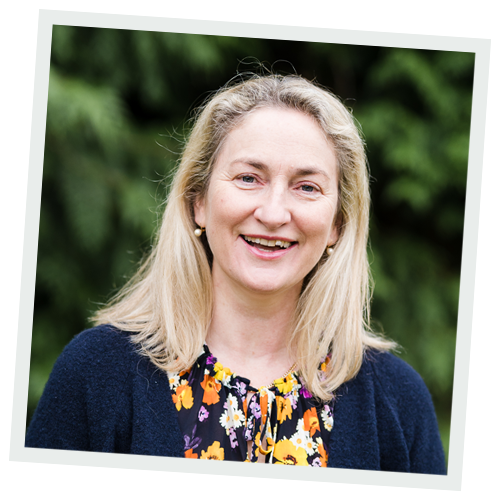 Dr Catherine Kinane, Medical Director
"As the Medical Director, I oversee the design and quality of our treatment programmes for veterans, as well as our Peer Support Service and support package for families. I'm always looking out for new evidence-based practices and emerging ideas to ensure Combat Stress continuously improves the quality of what we provide.
"During my career I've seen medicine change from being a male dominated profession to having a roughly equal number of men and women employed. However, the distribution of women in leadership positions is still too low.
"I want to see everyone understand the value of treating people equally regardless of gender."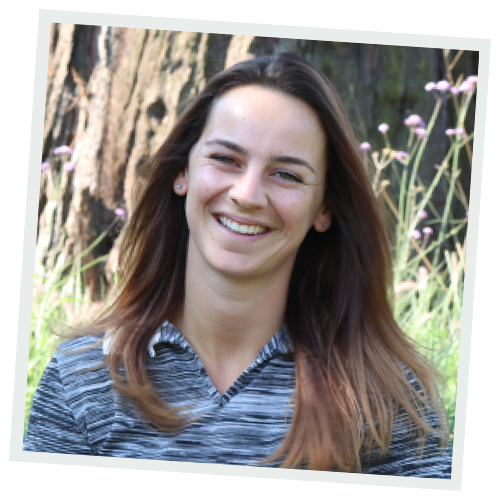 Christie Alkin, Lead Research Occupational Therapist
"I am passionate about exploring, developing and working collaboratively with colleagues and veterans to review our services, and ensure we provide the best standard for those we treat.
"Combat Stress is a supportive and forward-focused service that cares deeply for those it serves and this is reflected in all the clinicians I work alongside.
"The unique opportunity to be a woman leading in occupational therapy research is hugely exciting for me and something I am very grateful for. I have always been encouraged by the innovative thought-leaders who are women in my field. My vision is to inspire others to pursue a research path and continue contributing to the varying and dynamic interventions we provide as a profession."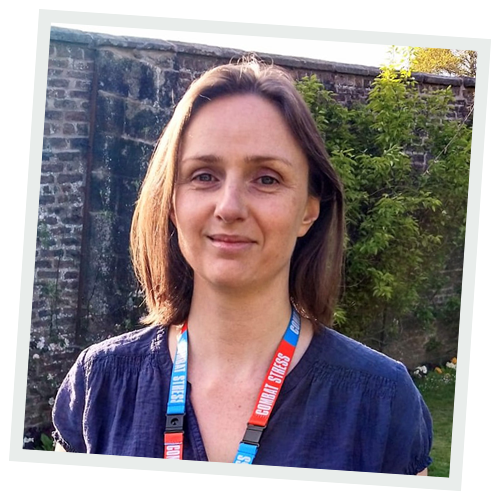 Kirsty Mackay, Art Therapist
"I'm an art therapist, based in Scotland, and work with veterans in 1-1 and group settings. I support them in expressing their thoughts and emotions by creating imagery.
"Through visualising what they are feeling, veterans can begin to process their traumatic experiences.
"Being aware of gender bias can provide an opportunity to advocate for the specific issues that are important to female veterans and the women in male veterans' lives."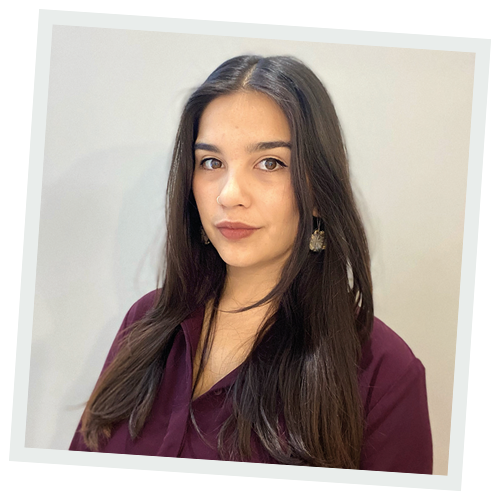 Laura Hendrikx, Research Assistant
"As a woman and a researcher at Combat Stress, it is a great pleasure to work on (past and ongoing) projects drawing attention to the unique mental health needs of female veterans and other minority veteran groups.
"The military has long been a male-dominated field. Despite increasing numbers of women serving across the globe, women tend to be underrepresented in existing military mental health research.
"Through my work, I hope to encourage further efforts to understand the needs of female service personnel and veterans, and ultimately encourage action to ensure that all women can access appropriate and timely support."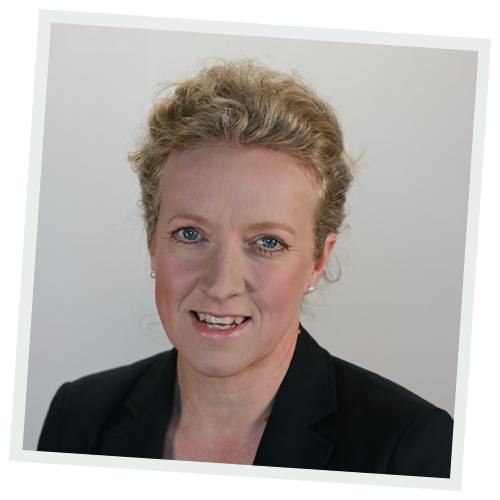 Dr Naomi Wilson, Consultant Clinical Psychologist, Associate Clinical Director / Head of Psychological Therapies
"I am passionate about understanding, researching and ensuring that the treatments we offer are those we know work most effectively and helping clinicians and services to become outstanding at what they do.
"I'm hugely privileged to be a woman leading the evolution and delivery of our clinical services, nurturing clinicians who are focused on understanding the science of what works for whom, and who are building cultures of compassion, respect and humility alongside courageous innovation."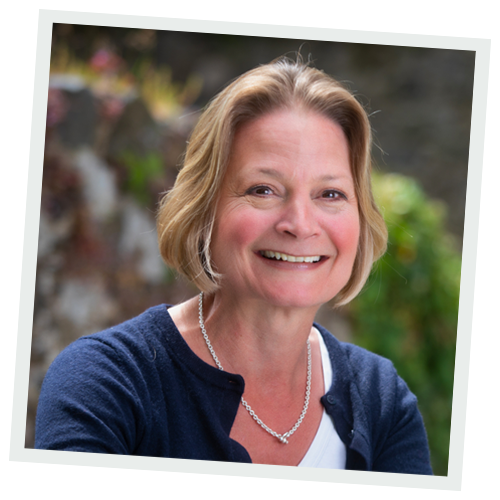 Sarah Waugh, Peer Support Co-ordinator, Northern Ireland
"As an RAF veteran and a Peer Support Co-ordinator, I've run group Zoom sessions throughout the pandemic. It's helped veterans feeling isolated come together to share their experiences and receive support from others who have faced similar challenges. 
"As a woman working with the veterans, Peer Support team and the wider service, it's been a pleasurable experience.
"Being able to set up the female-only group has been an enlightening journey, offering a safe space for female veterans to come together to discuss topics that they may not feel comfortable discussing in a mixed group."
Support more veterans
If you'd like to support our valuable work, helping former servicemen and women overcome mental health problems, then please consider making a donation - or setting up a regular gift - to help us continue providing our life-changing services to veterans.