You are here:
International Nurses' Day 2022
The origins of Combat&nbspStress
The history of nursing at Combat&nbspStress
Our founders believed that with the right support, veterans could be helped to cope with their trauma through rehabilitation. So (coincidentally on Florence Nightingale's birthday and what is now International Nurses' Day) on 12 May 1919, Combat Stress was founded.
We can see from these historical images just how much the nurses were involved in the veteran care and everyday life.
Working with the rest of our specialist clinical team, our nurses have now been supporting veterans for an incredible 103 years.
100 years of nursing at Combat Stress
How nursing has changed over the century
While our nurses don't wear the nursing wimples, caps and uniforms of earlier years, and their skills in trauma work, substance misuse and mental health are different to the skills the original Combat Stress nurses held, much remains the same. Our nurses today still uphold the core principles that have always been at the centre of our service, of working together in the best interests of people in our care, displaying compassion, focusing on improving lives and working with and for those we treat.
Our nurses remain as dedicated and driven by their work today as the very first nurses in 1919.
Meet our nurses
Hear from some of our fantastic nurses
Today on International Nurses' Day we're celebrating some of the caring and devoted nurses at Combat Stress who are working every day to support veterans affected by military-related mental health problems.
Heather Steers, Head of Nursing
"As the daughter of a veteran and the partner of a serviceman, I became increasingly interested in the needs and experiences of veterans and knew I wanted the opportunity to work with them.
"I joined Combat Stress as the Head of Nursing after 25 years in the NHS. This role allows me to unite and support my nursing colleagues as well as provide clinical input to veterans and play a part in developing our clinical treatment programmes. It's so rewarding seeing it benefitting veterans; nurses are essential to our services and often one of the first people veterans meet coming into the charity.
"My colleagues and I were drawn to nursing because we care about making a difference, helping, encouraging and supporting people, managing their fears and celebrating moments of positive change and achievement. That makes the work we provide so incredibly rewarding."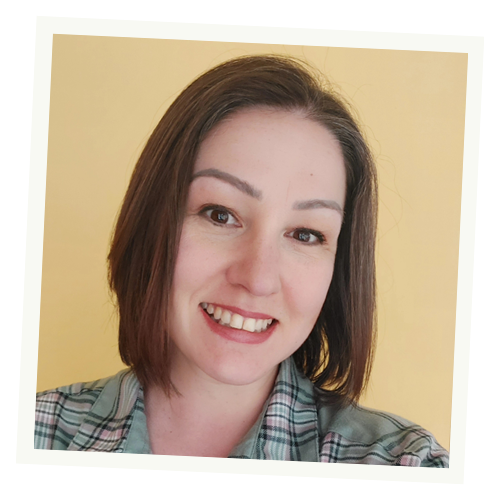 Kerry Crichton, Community Mental Health Nurse for East Scotland
"I travel the East Coast of Scotland supporting veterans with their mental health, empowering them to take control of their recovery. I do this by working with them to identify aims and encouraging them to set achievable goals.
"I enjoy my work immensely and feel privileged to work with veterans.
"They've sacrificed so much and deserve to be supported. When I hear of their past, I know I have the ability to support them in the present so that they can better their future.
"Nursing takes dedication and hard work. It can be exhausting but it's an incredibly rewarding and worthwhile vocation."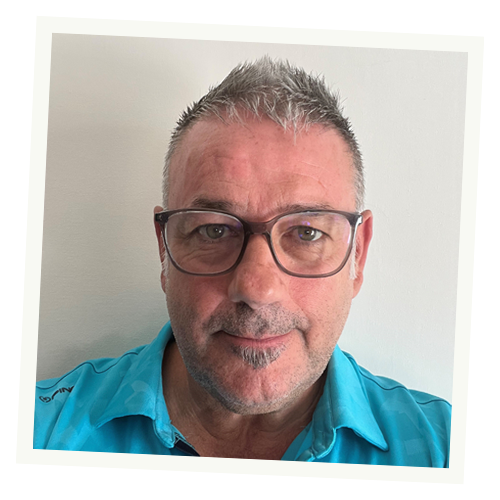 Brian Hanna, Senior Nurse for England South
"Supporting veterans and working for Combat Stress is very fulfilling and worthwhile. The charity offers great support to veterans and to me as a staff member.
"I feel I have evolved as a clinician and learnt new skills by helping veterans who are living with complex mental health needs.
"No day is the same. It can be difficult but being there to offer veterans support and see the changes on their journey to recovery is priceless.
"Nursing and nurses rock!"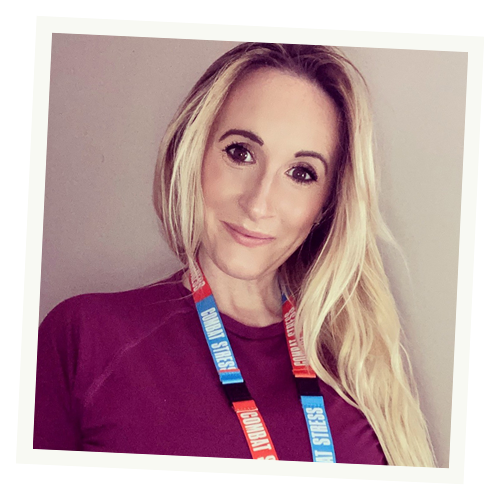 Rachel Speed, Senior Nurse, Community Team Highlands
"I work with veterans in the community who are experiencing difficulties with their mental health. My main role is to promote recovery, providing them with tools and techniques to manage their symptoms.
"Working at Combat Stress I feel incredibly privileged to be part of a veteran's journey to recovery, often hearing stories they've never told anyone before. I will never stop being in awe of the strength of those I have helped.
"For anyone thinking of becoming a nurse, go for it. If you have a genuine interest in people and their recovery, you will be fabulous."
Support more veterans
If you'd like to support our valuable work, helping former servicemen and women overcome mental health problems, then please consider making a donation - or setting up a regular gift - to help us continue providing our life-changing services to veterans.