You are here:
Charlotte's Story
When Charlotte returned home from serving in Afghanistan, it took very little to tip her over the edge. Full of pent up aggression, anxiety and finding it hard to sleep, she left the Army when faced with the prospect of taking on another tour to Afghanistan.
"Joining the Army was all I'd ever wanted to do. I joined up when I was 15 and started my basic training in 2008, at the age of 17. I then went to Afghanistan when I was 19 and was discharged in 2011.
"My mental health issues started when I came back from that first tour to Afghanistan. I was fine when I was out there but as soon as I got back home, things changed. Among other things, I developed a hair trigger temper, reacting to the slightest irritation.
"I then found out I was due to go back to Afghanistan within the year – I knew I didn't want to do that. My head wasn't in the right place.
"I left the Army and my symptoms eased off a little, as I was no longer worried about going back. But they came back with a vengeance about a year later.
"Things started to go downhill. My parents told me I needed help, but I denied it. It was when my son was born in March 2012 that everything fell apart and I realised I couldn't keep going as I was. I needed help as I couldn't do it on my own.
"My mum and dad already had details about Combat Stress as they'd been concerned for a while. Once I contacted the Charity, I started to get the help I needed.
"I did a few different treatment programmes and then, just before Christmas 2014, I did the PTSD Intensive Treatment Programme (ITP).
"By this time, I'd been dealing with my mental health problems for nearly five years, but I was determined to come out the other side with no symptoms. Doing the ITP was difficult – you have to put a lot of effort in – but once it was over, I felt everything had been squared away. It was the best thing I'd done up to that point in my life.
 
"I still practice mindfulness a lot – every day in fact – but I don't have my PTSD symptoms any more.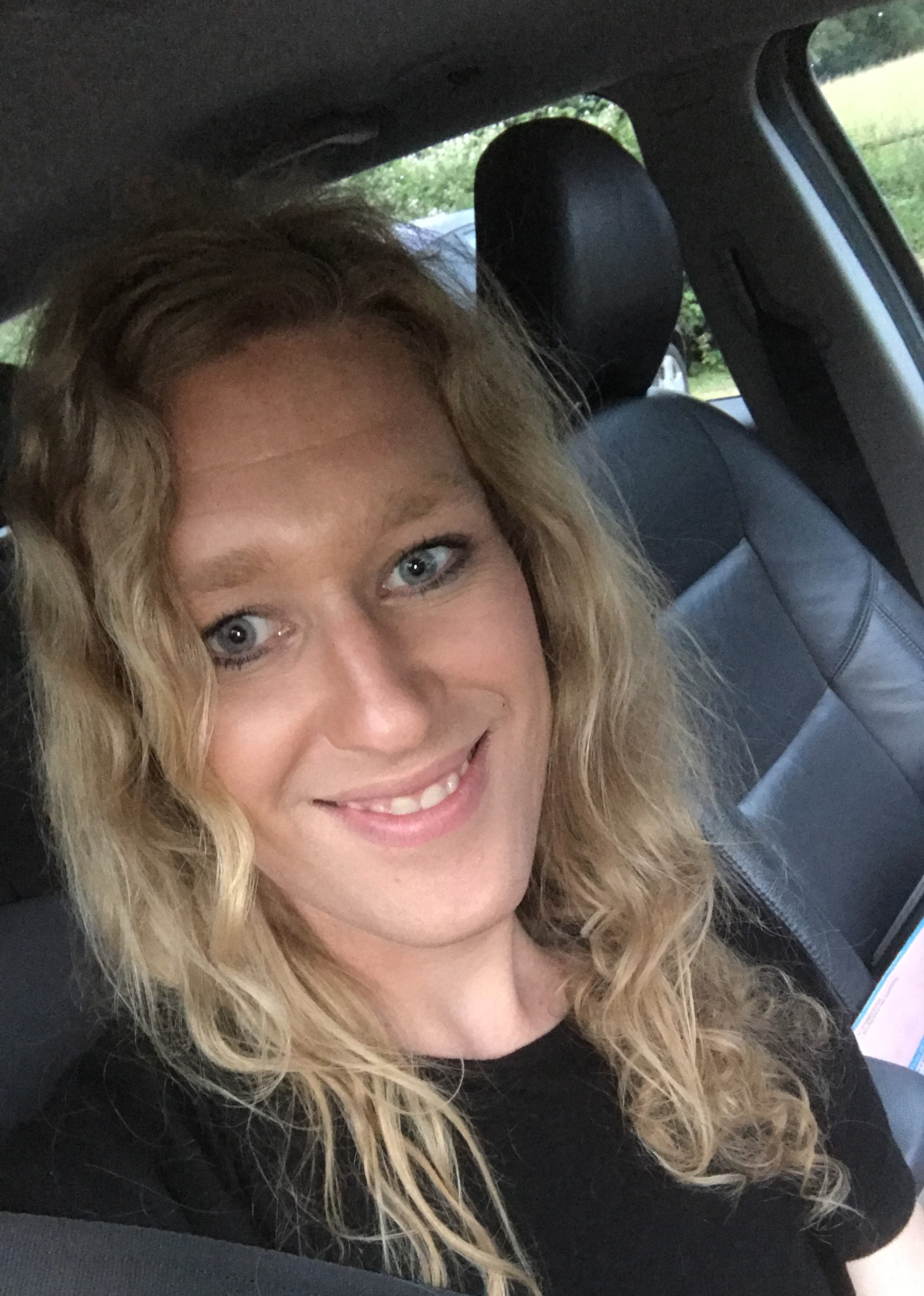 "Occupational therapy played a huge part in my recovery. When I wasn't in therapy, I spent a lot of time with the occupational therapy team doing art and craft activities; things that are still part of my life today.
"I'd say to any veteran out there feeling like I was – make the call. The quicker you get help, the easier it is to deal with. And try to learn and practice mindfulness and grounding techniques before you come to Combat Stress – it can make it easier for you. 
"My life would not be where it is now without Combat Stress. I made a few suicide attempts in the past and I know without the support I received from the Charity, I wouldn't be here today."