You are here:
Armistice Lecture 2022
breadcrumb navigation:
Home

/

current page Armistice Lecture 2022
Armistice Lecture 2022
Date TBC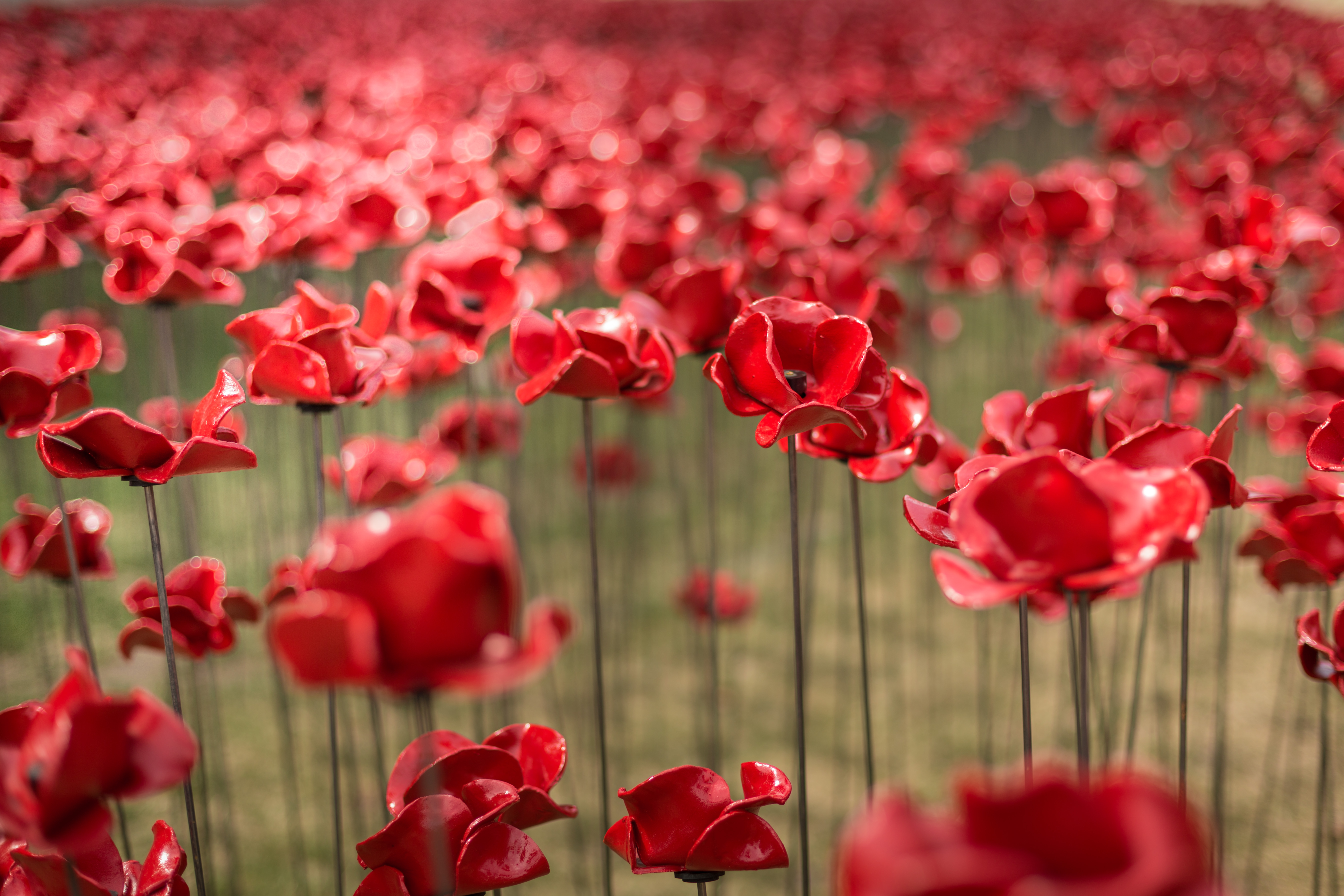 Later this year, we will be hosting our annual Armistice Lecture. 
This year marks the 40th anniversary of the Falklands war. 40 years on and we still get referrals from veterans who fought in this war and need support from their experience - the average veteran who needs mental health support takes 13 years to reach out for help.
Join this Armistice Lecture to help make a difference to provide life-changing support to veterans.
The event will include a lecture and Q&A session from a guest speaker, who is still to be announced, followed by a sandwich lunch.
Please register your interest for this event by emailing events@combatstress.org.uk.