You are here:
Virtual Events
Join Team Combat Stress for a Virtual Challenge
We have a number of virtual events for you to choose from, but if you can't find what you're looking for, or need any help, please email our challenge events team or call 01372 587 140.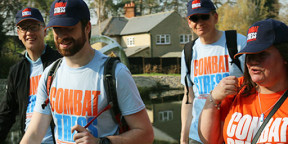 Put your best foot forward and join March in March as we raise money to help veterans get the mental health treatment and support they deserve. Walk 10 miles in a location of your choice in the month of March.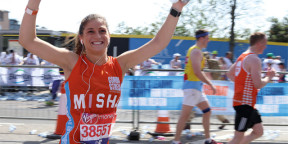 Join a virtual race with Run for Charity and do anything from a 5km run to a marathon. We even have overseas events for you.