You are here:
Jubilee Party
Thursday 2 June - Sunday 5 June 2022
This June, celebrate 70 years on the throne for the Queen, who is also the Head of the Armed Forces, while helping veterans tackle their past and take on the future. We'd be delighted for you to choose Combat Stress as your charity of choice.
Make the most of the long bank holiday weekend with something fun! Celebrate by holding your own fundraising event and fly the flag for Armed Forces veterans.
Could you raise £70 to mark 70 years?
There are many ways to raise money for our specialist veteran mental health services. Simply take donations in exchange for entry tickets and food sales, place collection buckets on lunch tables or entrances, or ask local businesses to donate prizes for raffles or tombolas. You can get a whole host of fundraising materials from our online shop. Many items are free to order, but we do ask if you would please consider making a small donation to cover our costs. 
Here are some ideas to help get you started.
JUBILEE BBQ PARTY
The Jubilee is at the start of the summer, so why not make the most of the great British weather and put on your finest BBQ. Download our BBQ Pack for some great ideas around recipes, fun, and games to make the most of your fundraising while having a feast fit for a king.
Throw a party whichever way suits you. They say your home is your castle so why not invite friends and family over to your own royal household! Or do something in the local community either on your street, in the pub, local park, or community/sports centre. For those working from the office, what a great excuse to crack out the sausage rolls and party rings!
Host a BBQ
Fancy dress party - 1950's-themed party
Organise a street party
A VERY BRITISH BAKE OFF
We all love to get baking, so why not host a baking event or cake sale and 'let them eat cake'!
Host a royal themed bake sale with friends or family. You could even make it competitive and see who can bake the best Victoria sponge or scones.
Organise a British Afternoon Tea. Don't forget the bunting, cucumber sandwiches, Victoria sponge, scones, and of course your finest Earl Grey!
JUBILEE QUIZ NIGHT
A quiz night is always a hit. Get people together again either in your local pub or community centre. Or if you prefer to stay at home, why not host a virtual quiz night from the comfort of your own palace. We even have some pre-prepared quiz packs to make it easier for you.
corgi treasure hunt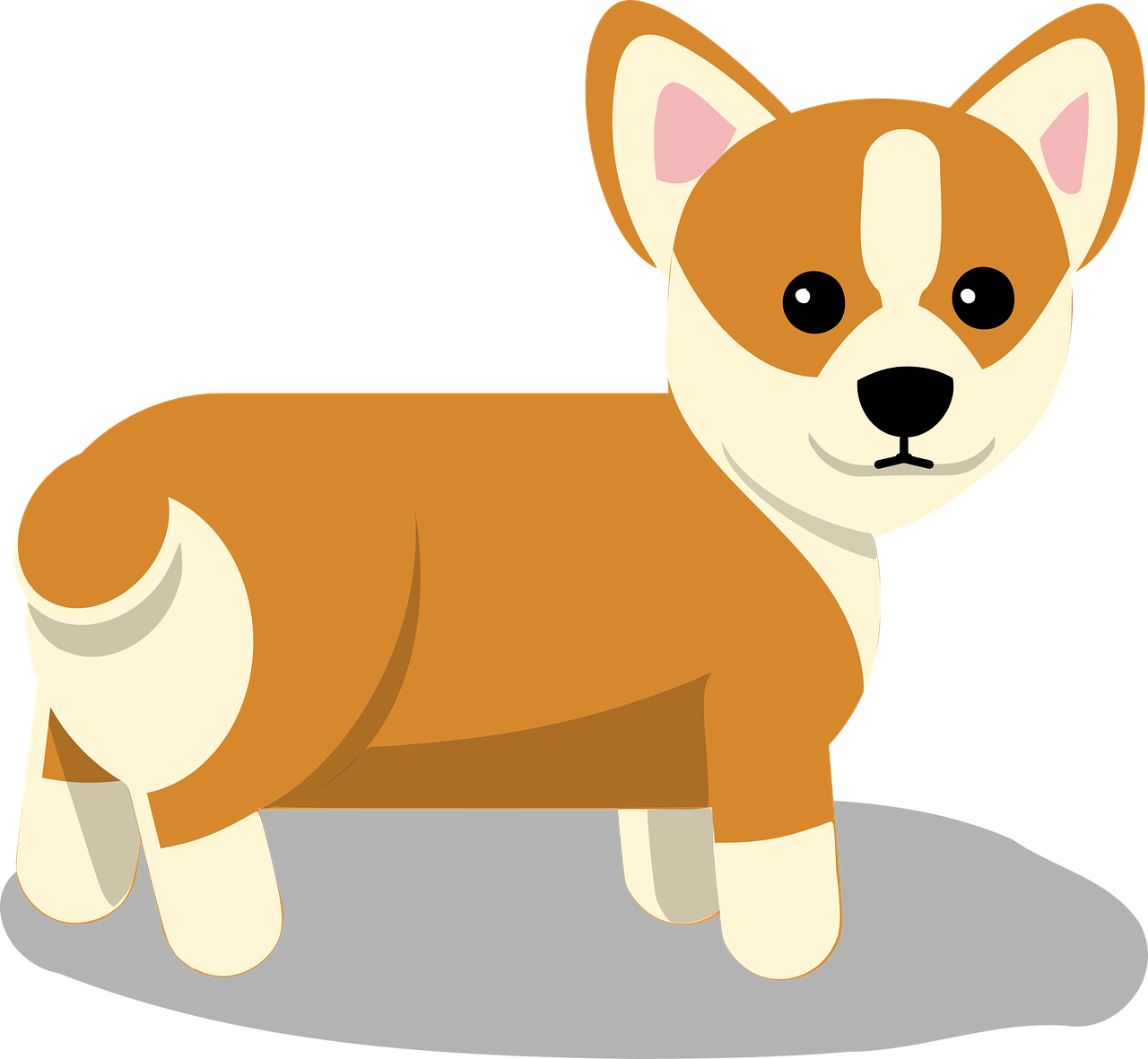 Treasure Hunts are fun for all ages. Could you organise a Treasure Hunt where participants have to find pictures of corgis in your garden or local park? Perhaps your high street could get involved too and place pictures in their shop windows.