SERVICES DURING COVID-19
During the COVID-19 pandemic, the need for our specialist services remains critical.
Although our clinical staff are unable to meet veterans in person, we have adapted and enhanced our phone and digital services to provide 1-1 therapy sessions, introduced a range of online resources on our website and offered access to our online peer support community.
With the Government advising the public to avoid non-essential travel following the outbreak of COVID-19 (Coronavirus), we are asking that visitors do not attend any of our treatment centres. This includes veterans, who will receive their treatment and support off-site.
Our 24-hour Helpline 0800 138 1619 remains available to all veterans and their families for confidential mental health advice and support. Our online self-help is also available for guidance and support.
OUR SERVICES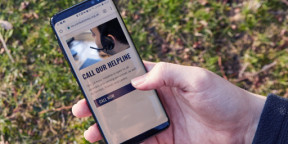 If you need to talk to someone or are a family member or carer worried about the mental health of a loved one, call our helpline.
Developed by the clinical experts at Combat Stress, these resources aim to provide guidance and support to former military personnel experiencing mental health issues.
....................................
Everyone is unique and our highly skilled medical and clinical teams work with veterans individually to find the right support.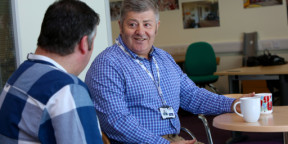 All our services are free of charge to veterans, we're here to help you tackle the past and help you to take on the future.