You are here:
5k and 10k Runs
Join Team Combat Stress
Not ready for a half or full marathon? We have lots of 5km (3-mile) and 10km (6-mile) runs, across the UK, to challenge you - but if you can't find what you're looking for or need any help please email our challenge events team or call 01372 587 140.
10K & 5K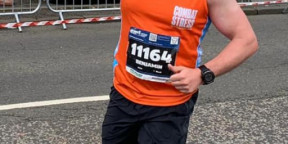 Marathon, Half Marathon, 10k, 5k.. the list goes on! Edinburgh Marathon Festival has a race for everyone.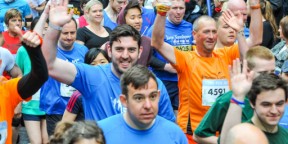 The course is flat so a great place for first-time runners to showcase their talents.
Who wouldn't want to run around one of the most beautiful cities in the UK? Your run will be peppered with medieval gems and beautiful scenery. It is not one to be missed.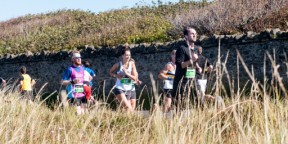 This race starts and ends outside of Edinburgh at Musselburgh Racecourse. You will run down the Golf Coast with many other runners.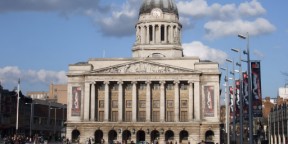 Take in the sights of Nottingham Forest FC, the River Trent and Regatta Lake as you take on this fun challenge.